The most common answer to this question is 3-5 amps at 120 volts AC supply. Although, the value can vary depending upon the computer's configuration and how the user uses it.
As we become more gadget-dependent in the present and the future, the concern regarding the consumption of electricity is reasonable enough. Computers have become an integral part of our lives over the past few decades. Therefore, it is logical to ask about how many amps a computer uses.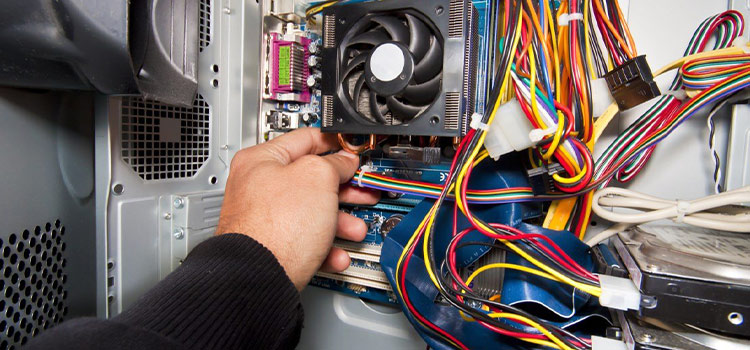 How Many Amps Does a Computer Use
Different types of computers use a different range of amperes. This section gives a general idea of that.
Desktop Computer
A desktop computer draws around 0.25 amp to 2 amps per hour in general. With a speaker and a printer running, a desktop PC will draw around 1.67 amps per hour.
If you have a workstation computer, the electricity consumption may be around the range of 2 amps to 3.5 amps per hour. Obviously, the longer the running hours, the more will be the consumption of electricity.
Gaming Computer
Gaming computers typically have high-rated power supplies and heavy components for providing richer graphics. A gaming PC with 750 watts of power supply can use up to 6.25 amps per hour. Therefore, the computer will draw 31.25 amps for just five hours of gaming.
Laptop Computer
Many customers prefer laptops for their low energy consumption rate. A normal laptop computer will only draw around 0.41 amp to 0.84 amp per hour. Therefore, if you use your laptop for 8 hours a day on average, it will only draw about 6.73 amps.
Factors Affecting Electricity Consumption
The above estimates may come as plain to many users. Therefore, one should also know the factors affecting the consumption of electricity for a computer.
Computer Configuration and Components
The configuration may vary according to your budget, preference, and purpose. You may be content with a low-end PC while others may need a higher-end PC with professional requirements.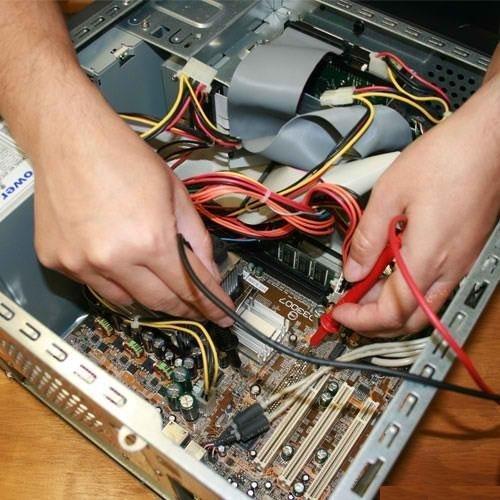 In any case, the rule is that more powerful setups will require a higher amount of power, therefore, higher consumption of electricity. Moreover, you may add more components over time to make your build complete such as a GPU, fans, cooler, etc. That will add to amperage as well.
Usage
A user can operate his computer all day long or intermittently. This aspect of usage contributes to the overall consumption of electricity. Although, keeping the computer on standby mode can cut the consumption by one-third compared to when it is on busy mode.
Conclusion
As explained above, the amps that a computer uses cannot be determined that easily. One has to consider different factors, the computer configuration, many more. Regardless, the estimation is important to reduce overall power consumption.