Nitrogen is neither electrically nor thermally conductive. Under normal conditions, there are no free electrons in nitrogen gas to conduct electricity. So it is not electrically conductive.
Moreover, the inter-molecular distance in nitrogen gas is huge. Therefore, there can be no efficient mode of energy transfer similar to all gases. This is why nitrogen is not thermally conductive either.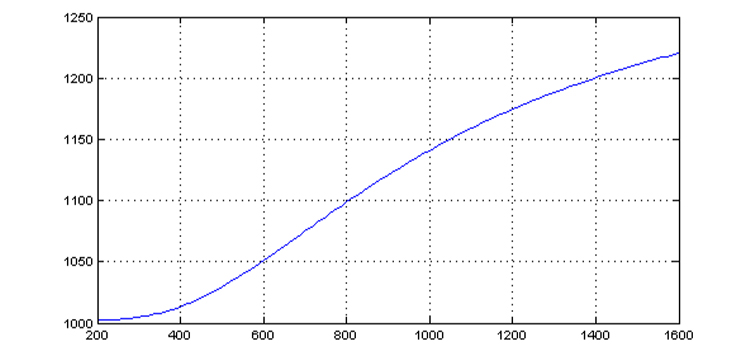 Is Nitrogen Conductive
Nitrogen is a non-metallic element from the periodic table that is an odorless, colorless, and tasteless gas. It has the highest percentage in Earth's atmosphere. It is also a constituent in all living matter.
Whether nitrogen is electrically conductive or not, it isn't conductive. The principle of electrical conduction states that you need electrons that can move freely through different atoms. If there is no room for electrons to move around freely, there will be no electrical conduction.
This is why nitrogen is not electrically conductive. The atoms in it cannot move freely. However, if nitrogen is heated to a high temperature, it will ionize. This means that nitrogen will conduct electricity in the plasma state.
Is Nitrogen a Good Conductor of Electricity?
Nitrogen is not a good conductor of electricity. Even in its solidus, liquidus, and gaseous states, nitrogen is considered an electrical insulator or dielectric.
Although, if you apply a sufficiently high electric field or high heat, the molecule of the nitrogen gas will ionize. As a result, free electrons and positive nitrogen ions will be created. These partially ionized nitrogen gas will contain freely moving charges.
As a consequence, the nitrogen gas becomes conductive and allows electrical current to pass. This conductive state, however, is the fourth state of matter known as "plasma".
Is Nitrogen a Conductor or Insulator or Semiconductor?
Ordinary nitrogen gas acts as an electrical insulator and is abundant in the atmosphere. Under normal conditions, nitrogen forms a diatomic gas that is not chemically reactive. Due to having charged particles or free electrons in a normal state, it does not conduct electricity.
Researchers have shown that the triple bond in nitrogen molecules can be replaced by a non-molecular structure at a pressure between 50 to 94 GPa. When a non-molecular nitrogen gas converts into ordinary nitrogen gas, an enormous amount of energy is released.
This means that the new dense form of nitrogen can store energy, making it viable for semiconducting materials. The material remains stable even at normal atmospheric pressure and temperature.
Is Nitrogen a Conductor or Insulator of Heat?
Nitrogen is normally found in the form of a diatomic gas in the atmosphere. As we know, in gases, the particles exist very far apart. Therefore, the only possible mode to transfer energy is by the collision of electrons which becomes inefficient in the case of gases. Hence, nitrogen can be considered an insulator of heat.
Is Nitrogen a Good Heat Conductor?
Nitrogen is not a good conductor of heat. In fact, it can be regarded as an insulator. The thermal conductivity of nitrogen is 0.02598 W/(m. K) which shows the ability of nitrogen to transfer heat through a material by conduction. This low value suggests that it is a bad conductor of heat.
Conclusion
Nitrogen is an important element for sustaining life on Earth. That is why it is important to study its properties such as its electrical conductivity, thermal conductivity, etc. This article should make it clear whether nitrogen is conductive or not.