Why does Op Amps Gain Decrease at High Frequency? Fact Behind That
Operational amplifiers, also referred to as op-amps, are essential parts of contemporary electronics and serve as adaptable building blocks for a wide range of applications. They are renowned for their extraordinary ability to amplify signals across a wide range of frequencies with great accuracy and stability.
However, the loss of gain at high frequencies is one of the fascinating characteristics of op-amp behavior. This article explores the fundamental causes of this phenomenon, illuminating the complex interconnections between the internal properties of the op-amp and outside variables.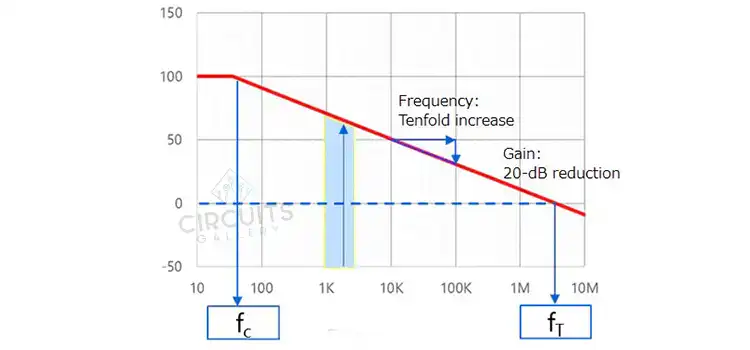 Gain-Bandwidth Product of Op-Amps
To understand the gain decrease phenomena at high frequencies, one must understand the gain-bandwidth product notion.
A metric that describes an operational amplifier's performance in terms of the relationship between gain and frequency is called the Gain-Bandwidth Product (GBW). It is frequently used to assess the behavior of the op-amp in various applications. The open-loop gain (AOL) and bandwidth (BW) of the op-amp are combined to form the gain-bandwidth product (GBP) as follows:
GBW = AOL × BW
In this case, AOL is the open-loop gain that the op-amp offers and BW is the bandwidth across which this gain is usable. In plainer terms, the frequency at which the open-loop gain of the op-amp starts to fall from its highest value is represented by the Gain-Bandwidth Product. Beyond this frequency, the gain diminishes linearly as frequency increases.
The Gain-Bandwidth Product, for instance, would be 100,000 x 1,000, or 100,000,000, or 100 MHz, for an op-amp with an open-loop gain of 100,000 and a bandwidth of 1 kHz.
It's crucial to remember that the Gain-Bandwidth Product is only a theoretical number based on the supposition that the open-loop gain of the op-amp would remain constant over the whole frequency range.
Op amps have limits in real-world applications because of things like internal compensation, pole placements, and other less-than-ideal traits that can make the gain roll-off at higher frequencies. Because of this, the GBW product can be used as a guide but is not a perfect forecast of how op amps would behave in complicated applications.
The gain-bandwidth product restriction ensures the op-amp can efficiently distribute its amplification capabilities over various frequency ranges.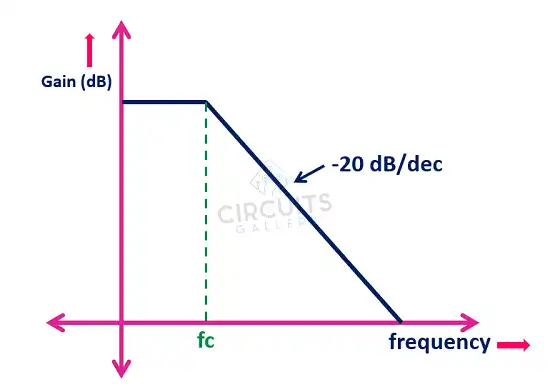 Figure 02: Gain-Bandwidth Product of Op-Amp
The Role of Pole Frequencies
Pole frequencies have a strong relationship with op-amp gain decrease. These frequencies denote locations where the open-loop gain's magnitude falls to unity, resulting in a 45-degree phase shift. The dominant pole, which has the biggest time constant, and other smaller time constants in the op-amp's internal circuitry result in the pole frequencies.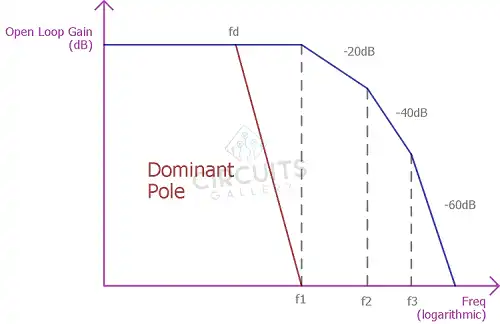 Figure 03: Frequency Compensation of Op-Amp
The dominant pole's impact becomes more evident at higher frequencies, which causes the open-loop gain of the op-amp to gradually decrease. Higher gain-bandwidth products in op-amps make this impact more noticeable. It's crucial to remember that this reduction does not necessarily signify a design error but rather is a normal result of the physical properties of op-amp components.
External Factors Contributing to Gain Reduction
In addition to internal considerations, the perceived gain decrease is also influenced by exterior parts and circuit arrangements. Additional parasitic capacitances are introduced by the capacitive loading of the op-amp's output and the connecting traces on a printed circuit board.
The performance of the op-amp at high frequencies is further hampered by the interaction between these capacitances and its internal capacitances.
Additionally, the selection of compensating elements, such as external capacitors, might affect how the op-amp behaves. To address noise or stability issues in specific applications, a designer may purposefully decide to restrict the op-amp's high-frequency response.
Mitigating the Gain Reduction Effect
Designers may control the gain reduction impact in op-amp applications using a variety of techniques. Utilizing op-amps with more excellent gain-bandwidth products is one popular strategy for improving performance at higher frequencies.
Additionally, using compensating methods such as external frequency correction can lessen the effects of gain decrease and increase the useable bandwidth of the op-amp.
Specialized op-amps made for high-speed applications are available for applications that necessitate high-frequency performance. These op-amps may use cutting-edge circuit approaches to combat the gain decrease issue and are tailored to deliver constant gain throughout a more comprehensive frequency range.
Frequently Asked Questions and Answers – FAQs
Does current decrease with frequency?
An AC circuit's current increases initially before decreasing as its frequency rises.
How does frequency relate to the gain of an amplifier?
Frequency and gain are interconnected properties of amplifiers, forming their frequency response. Gain, the factor amplifying a signal's amplitude, can vary across frequencies due to the amplifier's characteristics.
The relationship is represented by a frequency response curve, indicating how gain changes with input frequencies. Understanding this relationship is crucial for achieving desired signal amplification and fidelity across the frequency spectrum.
How does frequency affect amps?
The performance and behavior of amplifiers are substantially impacted by frequency. Different kinds have different properties in their frequency response, which affect gain, distortion, bandwidth, and operation. Designing and using amplifiers effectively in a variety of applications requires an understanding of frequency-dependent behavior.
To Conclude
Op-amp gain decrease at high frequencies is a complex issue due to internal components, parasitic capacitances, pole frequencies, and circuit configurations. Engineers must understand and choose appropriate op-amps, compensation techniques, and circuit configurations for optimal performance. This knowledge helps designers create robust, efficient electronic systems.
Subscribe

to our newsletter

& plug into

the world of circuits