With the sum of charge in the nucleus and the delocalized electrons being neutral, a wire can carry a current and still be neutral. That means it can have a total charge of zero and conduct current simultaneously.
Generally, conductors transmit current using delocalized electrons in their structure due to the applied electric field. But since there has to be a balance, the charge in the nucleus and valence electrons will omit each other. Other than that, the neutral wires in single-phase circuits also carry current without any resultant charge.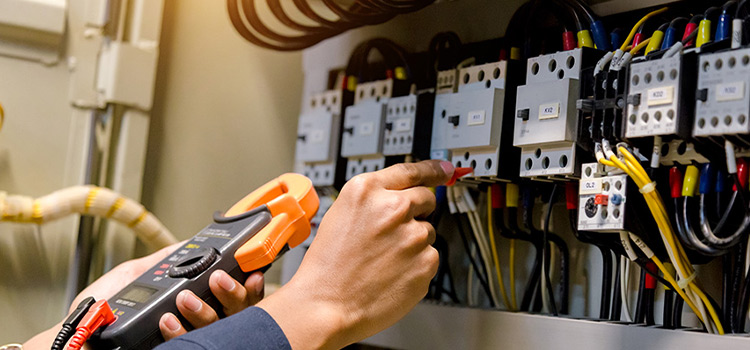 Can a Wire Carry a Current and Still Be Neutral
Yes, a current-carrying wire can still be neutral. Here's how.
Does Neutral Wire Carry Current in Single Phase
In a single-phase electrical circuit, a wire that carries current in the opposite direction of the current flow in a hot wire is, in fact, the neutral wire. Therefore, in this case, the "neutral" label derives from the wire being at ground potential rather than having a total charge of zero.
Simply put, a neutral wire in a single-phase circuit has a connection to the ground, working as a return path for the current. Usually, you won't get electrocuted by touching it even though it carries the same voltage as the hot wire.
Does a Neutral Wire Carry a Charge
The total number of electrons in a wire has to be constant at any given time despite current referring to the flow of charge. As stated earlier, a neutral wire carries charges but only to make sure the hot wire current finds a return path. Yet, the wire having a connection to the ground (considered a massive supplier of charge or electrons) does not hold any of it.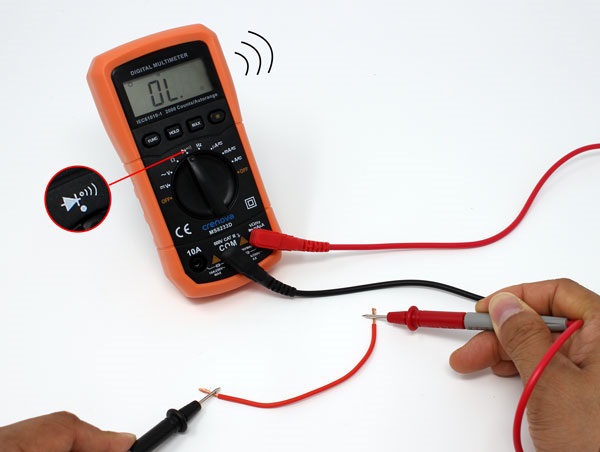 Does a Neutral Wire Carry Voltage
Although a neutral wire carries charge or current, it does not carry voltage. No matter how conflicting of a statement it might sound, the neutral wire is meant to create a null voltage point while guiding the current to return. Besides, the voltage of the active wires is measured relative to the neutral wire. So, it is safe to assume that neutral wires are conductors with zero voltage.
Frequently Asked Questions
Can the neutral wire give you a shock?
In any AC electrical circuit, the neutral wire will have an equal potential compared to the active wires. But since it has a connection to the ground, it does not require other conductors, the human body, in this case, to complete the circuit. So, the neutral wire will not shock you if you touch it.
Bottom Line
The core responsibility of the neutral wire is to complete the circuit and make sure the switch gets turned on. Meanwhile, it will carry the excess current back to the transformer, or source to be more precise, whenever the live (hot) wires are somewhat imbalanced. So, to conclude, a wire can carry current and still be neutral.