Most people believe that a circuit can only support a specific number of lights and still function effectively. That isn't always the case, though. Then, how many LED lights on a 15 amp circuit? You can put more lights on a circuit than the norm and it will still work absolutely fine.
If there is nothing else wired into the circuit, you can use up to 1440 watts (allowing for a small amount of room in case of a power surge), which is enough for 14 100-watt lights or 22 65-watt lights.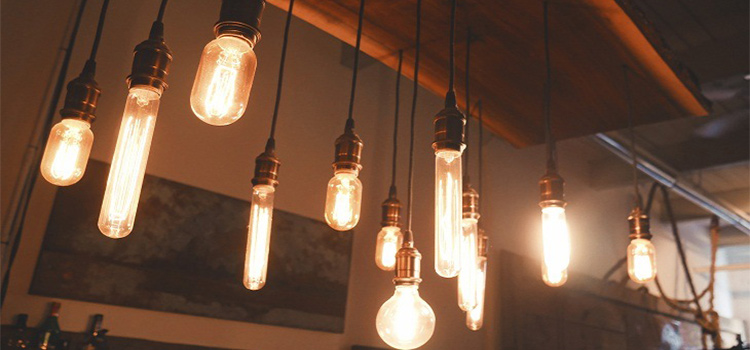 Amount of LED Lights
The number of LED lights that can be connected to a 15-amp circuit is determined by the wattage of the lights and the number of other items linked to the circuit at the same time.
If you're placing LED lights on a 15-amp circuit, make sure you're not exceeding the circuit's maximum power. Because most LED lights are low-power. You should be able to connect multiple lights to a single circuit.
If you Plug Too Much into a Circuit
If you connect more bulbs and other devices to the same circuit than the manufacturer recommends, the circuit may overload. All of the appliances linked to the circuit will be turned off and stopped. If you are not careful, it might result in circuit overheating, fire, or even an explosion.
Overload
The ratings of the receptacles you intend to add to a circuit must be compared to the circuit's rating. You have a 15-amp circuit in this situation. It's standard to give the average bulb or outlet 1.5 amps of power.
Keeping this in mind, a 15-amp circuit can theoretically handle a total of 10 lights and outlets; however, this isn't always the case.
Regulations
The number of outlets and lights you can add to a 15 amp circuit isn't specified in the NEC (National Electrical Code). You may install as many lights and outlets as you like, for the most part. Your municipal government, on the other hand, may have laws governing this matter. Before you start, double-check with them.
Max wattage
The maximum load before the breaker trips is either (15A x 120V =) 1800 watts or (20A x 120V =) 2400 watts. The circuit breaker will be designated 15 or 20.
Mathematically How Many LED Lights on a 15 Amp Circuit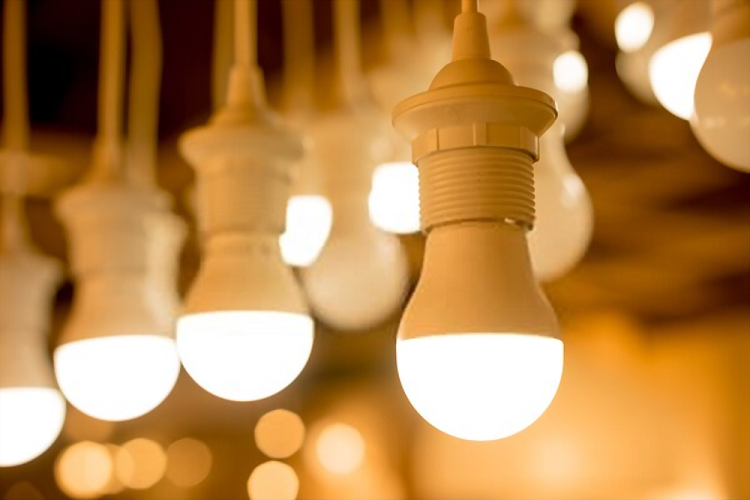 A typical LED light uses less than 10 watts of power, as can be seen. It's approximately the same as a current of one-twelfth of an amp. Hence,
12 bulbs = 1 amp
180 bulbs = 15 amp
So, based on a rough calculation, a 15 amp circuit may safely sustain up to 180 LED bulbs, and this number can be increased with additional research.
Comparison With Other Bulbs on a 15 Amps Circuit
How can we fit approximately 180 LED bulbs into a circuit that can only hold roughly 30 traditional bulbs with the same amount of luminescence? So here is a little comparison.
Efficiency
LED lights are up to 80% more efficient than other types of bulbs, such as fluorescent and incandescent.
Energy waste
Only 5% of total energy is consumed as heat energy, while 95% of total energy is transformed into light. In the case of LEDs, greenhouse gas emissions are also reduced because power plant demand is reduced.
Mixing 12 and 14 gauge wire
Both 14 and 12 gauges will be protected by a 15A breaker if 14 gauges NM and 12 gauges are mixed. According to the code, 14GA will be protected by a 15A overcurrent device, whereas 12GA will be protected by a 20A overcurrent device. Both 14 and 12 volts are OK behind a 15 amp breaker, but only one can be used at a time.
Amperage
The quantity of electrical energy flowing through a light fixture at any particular time is referred to as amperage or current. On each fixture, the number of amps will be clearly marked.
Electrical Wire
From the circuit breaker, electrical wire transports power to outlets or appliances. An insulator, is made of a metal that conducts electricity easily, typically copper. Different wires have been designed to support different loads.
Last Words
A 15-amp circuit can accommodate an unlimited number of lights. You can add as many outlets as you desire in terms of outlets. You must, however, make sure that the appliances you've connected don't use up too much of the circuit's capacity. Keep a close eye on the National Electrical Code (NEC) as well as local standards and regulations.