This new connector's function is to supply the motherboard with additional +12V current than the regular ATX main power connector can provide.
The 4-pin +12V connection identifies an ATX12V power supply by its presence. That connector's absence suggests that the power supply is an ordinary ATX power supply.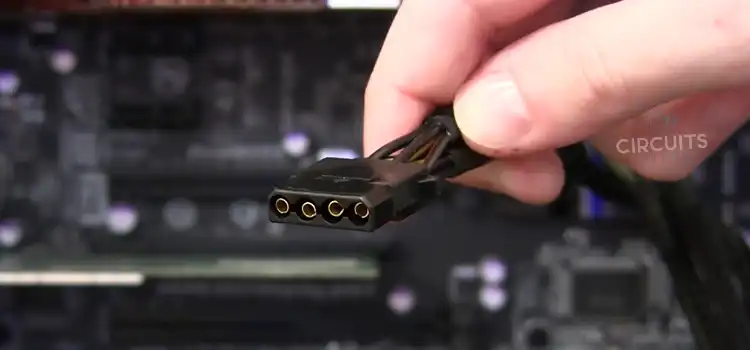 Purposes of the Additional 4-Pin Connector on Your New Power Supply
The 4-pin power connector is found on most motherboards and power supplies, the 4-pin power connector holds immense value as it acts as a vital conduit for delivering unwavering electrical energy across multiple computer system elements. Specifically engineered to provide excess energy directly to the CPU's operations.
This connection profoundly aids in optimizing overall stability ensuring consistent efficiency throughout usage while serving as an effective deterrent against voltage fluctuations during intensive tasks such as overclocking activities
Enhanced System Stability: For enhanced performance and unwavering functionality, it provides the processor additional power through its 4 pin connector. This indispensable provision acts as a reliable shield against any detrimental effects resulting from unstable voltage levels by ensuring constant and secure power transmission.
Voltage Regulation: Maintaining a steady and precise voltage supplied to the processor holds great significance. This regulation serves as an essential protective measure by. preventing any possible harm caused by abrupt changes in voltage levels.
Support for Overclocking: The process of overclocking involves increasing the processor's clock speed and overall performance. This feature also requires power. Performance of the processor is also improved.
Overall Performance and Reliability: Providing additional power to maintain stable voltage levels improves overall performance and reliability of our computer system. It ensures the optimal service of the processor. and also improves the responsiveness of the system.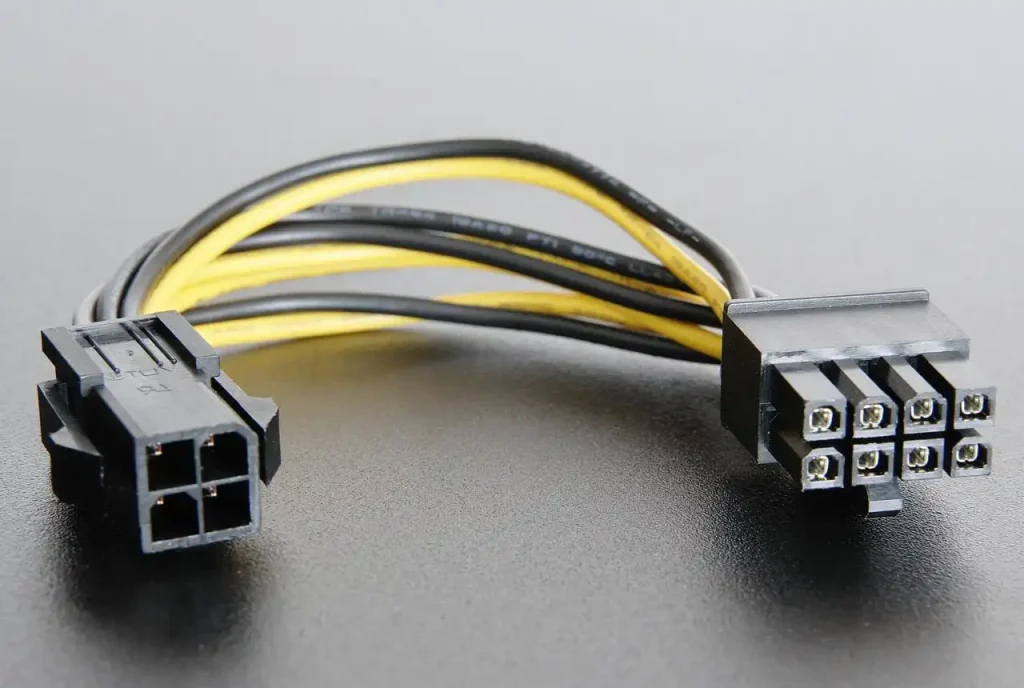 Figure 1: 4-pin Motherboard Power Connector Pinout
What Is the Purpose of the 4 Pin Molex Connector
The 4-pin Molex connection is rather common for disk drives, computer peripherals, and similar devices, but it's also an excellent general-purpose power connector. If you're using a computer power source to charge your project, this is a neat method to connect it.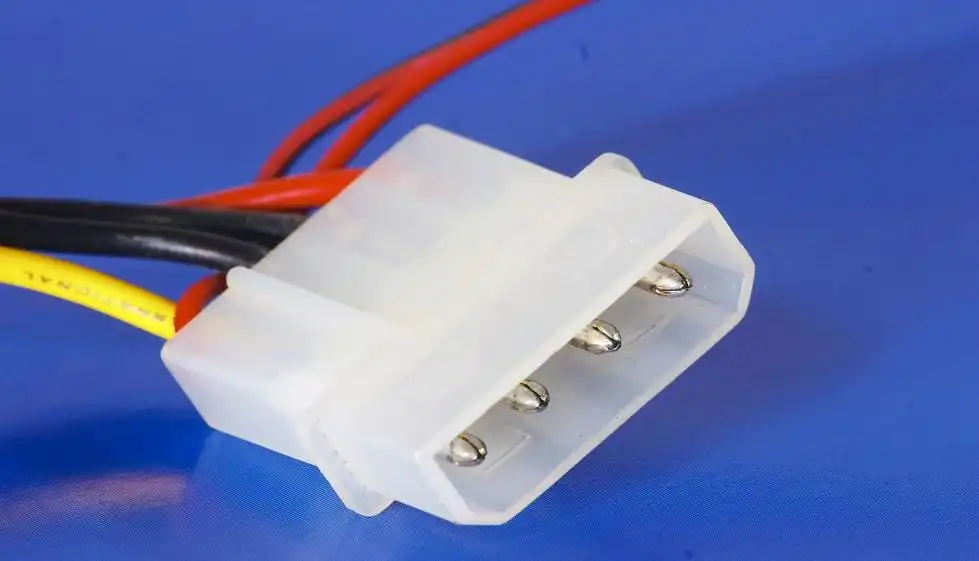 Figure 2: Molex 4-pin Peripheral Power Connector Pinout
Due to qualities like compatibility and durability, 4-pin Molex connectors are fairly common. This quality makes it dependable as a power source.Additionally, it is well-liked for its simple connections and steady power transmission to auxiliary equipment.
Do I Need the Extra 4 Pin CPU Connector
Not all of the connections have to be used. You may utilize a 4-pin power plug on a motherboard with an 8-pin socket if your CPU consumes little power. However, you should use every power connector available on the motherboard if you have an i9-12900K or a 5950X.
Frequently Asked Questions and Answers (FAQs)
Do All Motherboards Have 4 Pin Connectors?
No, 4-pin connections are not present on all motherboards. A motherboard's 4-pin connection may or may not be present depending on the model and the required power delivery. Because they may only use the primary 8-pin CPU power connector to supply power to the processor, older or lower-end motherboards could not include a 4-pin connector.
Where Does the 4-Pin Power Connector Go?
CD/DVD ROMs, Hard Drives, Card Readers, Fan Controllers, and Case Fans are all examples of 4 pin power supplies.
Conclusion
A computer system's additional 4-pin connection is necessary for enhancing its capabilities. It provides the CPU with steady power, fostering stability and reducing voltage swings. It facilitates overclocking and is particularly helpful for demanding jobs and high-performance CPUs. The connection improves performance and makes sure that big loads are operated at their best.