Fiberglass is one of the most well-known composites today, widely being used in modern technologies. Usually, fiberglass is used where lightweight and superior properties are desired. Fiberglass can also be found in many electronic devices. As a result, you may be perplexed as to whether fiberglass conducts electricity or not.
Fiberglass does not have the ability to conduct or pass electricity. However, if the fiberglass is wet, it may conduct electricity. Is fiberglass conductive thermally? Yes, but it has very low thermal conductivity. Let's take a look at how fiberglass performs in the case of conductivity from this article in detail.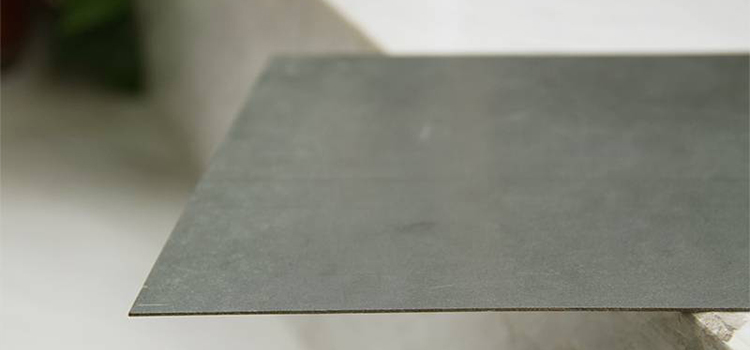 Is Fiberglass Conductive
When we are talking about the conductivity of an element, we usually mean two types of conductivity, thermal conductivity, and the other one electric conductivity. Electrical conductivity is the ability of a material to transmit electrical charge. Different metals exhibit varying degrees of electric conductivity.
And almost all materials have some degree of thermal conductivity, which means they allow heat to pass through them. Although fiberglass has a low thermal conductivity, especially when compared to metal. Fiberglass is typically thought of as a non-conductive material that can even be used as an electrical insulator.
In cases where conductivity must be strictly prohibited, fiberglass has a distinct advantage over metals. Conductivity, on the other hand, is desirable in some situations. Manufacturers can often incorporate additional composite materials to give the fiberglass a degree of conductivity in these situations.
Is Fiberglass Resin a Good Electrical Insulator
In fiberglass, fine glass fiber is bound with resin. Resin molecule is composed of covalent bonds, that's why it is a good insulating material. Both the glass fiber and resin make the fiberglass act as a good electrical insulator.
Is Fiberglass an Insulator
Fiberglass is used as an insulator in a variety of applications. Fiberglass can be used as a thermal insulator as well as an electric insulator.
Electrical Insulator
Fiberglass is used as a resisting material in electric sectors. In most cases, when we use fiberglass as an electrical insulator, the fiberglass does not conduct electricity. It works well, especially when the fiberglass is dry and clean. Fiberglass is used in many commercial projects to achieve electrical resistivity in specific areas.
Thermal Insulator
Fiberglass also acts as a thermal insulator. It can withstand both heat conductivity and heat convection. Fiberglass is effective because it can trap hot air. The heat will not be transferred to the surrounding areas if the hot air is trapped by the fiberglass.
As a result, fiberglass will resist the passage of heat. Also because of its durability and strength, fiberglass is gaining popularity as a thermal insulator.
Building Material
When used as a building material, fiberglass is also an excellent insulator. When we install building materials, we generally expect them to be resistant to heat and electricity. As a result, using fiberglass as a building material will keep the building cool in the summer and warm in the winter.
Why Is Fiberglass an Insulator
Fiberglass batts act as heat insulators because they trap air and gas is a poor heat conductor when compared to solids or liquids. It prevents convection currents from forming, and the fibers do not line up, preventing a direct conduction path across the material.
Fiberglass is made from extremely fine glass fibers. It is woven into a cloth and bound with resin. Glass and resin are both excellent electrical insulators. Fiberglass is preferred for high levels of insulation, especially at higher temperatures.
Final Verdict
Is fiberglass conductive? No, it has insulating properties. However, be cautious when working with fiberglass. Because skin itchiness can result from contact with fiberglass insulation material. The tiny glass fibers can irritate your eyes and skin. Excessive fiberglass contact can cause skin inflammation or dermatitis.