Faulty insulation detector, lack of maintenance, loose wiring, ghost voltage, etc. are some of the main reasons why your dusk to dawn light keeps going on and off. Whatever the reason may be, this issue is annoying and you would immediately want a solution.
Homeowners love the idea of outdoor lights turning on automatically as the sunset approaches. However, the flickering of such lights is common and pretty easy to deal with. Whether you need to replace the lights or hire a professional, you need to know the cause of such an issue first.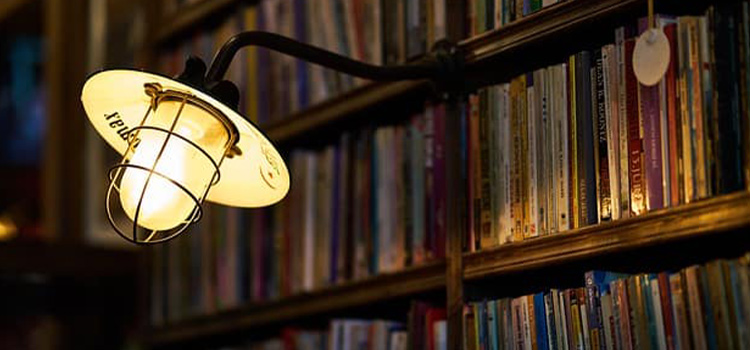 Why Does My Dusk to Dawn Light Keep Going On and Off
If your dusk to dawn light keeps blinking continuously all of a sudden, there could be several reasons. The most common ones are discussed below.
Fluctuating Voltage
Fluctuating voltage is one of the main reasons behind the blinking of dusk to dawn light. This implies that the light is getting exposed to brownout due to the amount of power taken in by it.
Also, when the supply of power goes below a certain threshold, it will turn off. The cause behind such phenomenon could be unused cable passages or electrical wiring in a conduit.
Faulty Insulation Detector
Some of the outdoor lights will shut off upon sensing poor insulation around the light. If your dusk to dawn light keeps blinking, this detector may be one of the reasons. Although, it is a protective measure to prevent short circuits and such.
Loose Wiring or Switch
This is a rare case, but it could very well be the reason behind your twilight's flickering. Check the connection to the electrical outlet to see if the wires are properly connected. Moreover, you can remove the outer part of the casing to see if the wires are disconnected or if insects have crawled in.
Overheating Issues
Traditional light bulbs are prone to overheating. If you have a fixture that has traditional light bulbs instead of LED, overheating may cause them to go on and off continuously.
As most of today's projectors use energy-efficient LED lamps, overheating issues are a rare occurrence. For traditional light bulbs, the heated fixture causes the photosensor to shut down. In this case, you might want to replace the light source with an equivalent LED light.
Bad Weather
Disastrous weather can cause problems with outdoor lighting. Motion-sensing lights and light-detecting lamps are rendered useless in such scenarios.
Wrong Positioning
When you install the light fixture yourself without experience, there will be a possibility for you to install it the wrong way. For instance, you might have installed the fixture near street lights. Therefore, when the street lighting is turned on, the sensor of your twilight picks the bright light sources, and the blinking issue starts.
Bad Sensors
Outdoor lights such as dusk to dawn lights are powered by light sensors or motion sensors. The photocells or motion sensors may start to go given bad weather or internal faults. This results in triggering the lights at random.
Lack of Maintenance
Cleaning independent light sources are important when it comes to outdoor lighting. Without standard maintenance, the lights will accumulate dust and eventually stop functioning. The photosensors are especially prone to dust accumulation. Therefore, it is important to clean them periodically.
Conclusion
Dusk-to-dawn lights give you a breath of fresh air when the sun goes down. They save energy, are inexpensive, and are easy to maintain. Of course, you would not want them to blink repeatedly without any notice. If you face such an issue, remember to go through all the possibilities as to why it is happening and take proper measures such as replacing the lights or cleaning them.