In the world of electricity, there are two types of materials: conductors and insulators. A conductor is a material that easily allows electricity to flow through it, while an insulator is a material that does not allow electricity to move easily. Some people believe that plastic is a conductor, while others believe that it is an insulator. 
Some materials are good electrical conductors, whereas others are good insulators. Plastic is a substance that, depending on the type, can act as a conductor or an insulator. As a result, it's a popular choice for electrical insulation as well as electrical housings and other enclosures.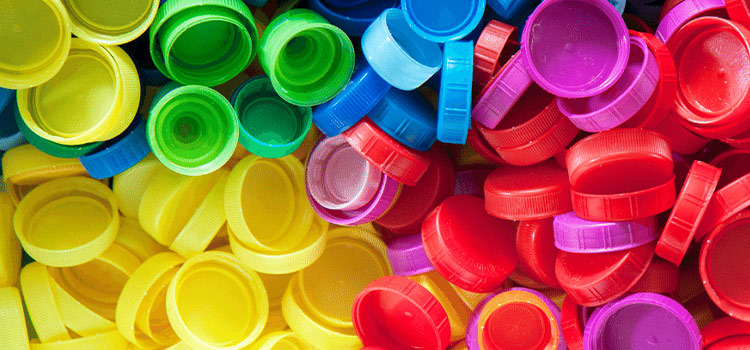 Plastic as Conductor
Plastics, for example, are poor conductors of electricity. They don't let any energy pass through them. To keep us safe from electric shocks, electrical cables are encased in plastic.
Conductor of heat
Plastics are poor heat and electrical conductors because they lack free electrons. The conduction of heat and electricity is aided by free electrons. When a free electron becomes heated, it begins to vibrate and distributes its energy to adjacent electrons, allowing heat to flow more freely.
Plastic as an Insulator
They can't conduct heat or electricity because they don't have free electrons traveling about (delocalized electrons), hence they're good insulators. Because insulators do not conduct electricity and are used to insulate metal cables and other metallic objects, they prevent us from receiving an electric shock.
Insulator of cold
Insulation prevents cold objects from warming and hot objects from cooling. Insulators do this by reducing the loss of heat from warm objects and the uptake of heat from cold objects. In general, plastics and rubber are good insulators.
Thermal Insulators
Many types of plastic are used as thermal insulators. For example, vinyl siding or Styrofoam beverage cups are used to carry hot coffee. Plastic's electrical insulating characteristics make it ideal for wire wrapping. Electrical tape, for example, is commonly made of vinyl, a type of plastic.
Electrical conductors
Some plastics, such as polyacetylene and polypyrrole, have been purposefully developed to act as electrical conductors in recent years.
Plastic Insulate Heat
Both polystyrene and plastic foam are utilized as insulators because they contain microscopic air bubbles. They are great insulators because heat energy cannot pass through them. This decreases heat loss from the window by stopping air movement in the area between the two layers of glass.
Last Words
Plastic is a fantastic electrical insulator. In fact, it is one of the most effective insulators available. They are not conducive to the movement of electricity or heat. As a result, in some electrical components and systems, plastic is a great material choice.