Welcome to Circuits Gallery
Let's Upgrade your Electronics knowledge with the latest and greatest CG tips and guides
The story of Circuit Gallery is quite a funny one. During our college years, we had to fix a ceiling fan. It was our first-hand experience of how wiring an electric device wrong would turn it into a total disaster. After that incident, some like mind friends set up a goal to educate people about circuit boards, electric connections, DIY soldering, and much more. And Circuits Gallery was born…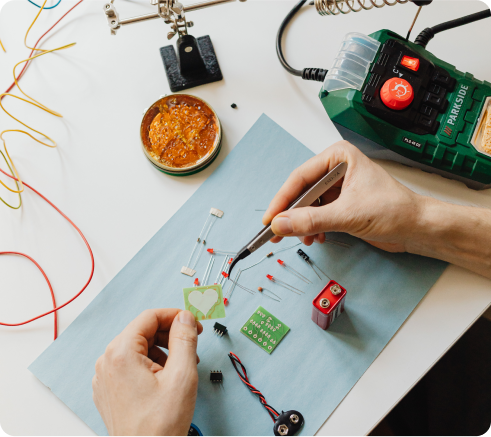 We are featured on
We're proud to have been featured by some of the world's leading organizations. These features highlight our excellence in the field of Electronics Knowledge. Here are a few of the organizations that have recognized our work



















Browse Categories
Find Popular topics for your circuit needs:
Recent Blogs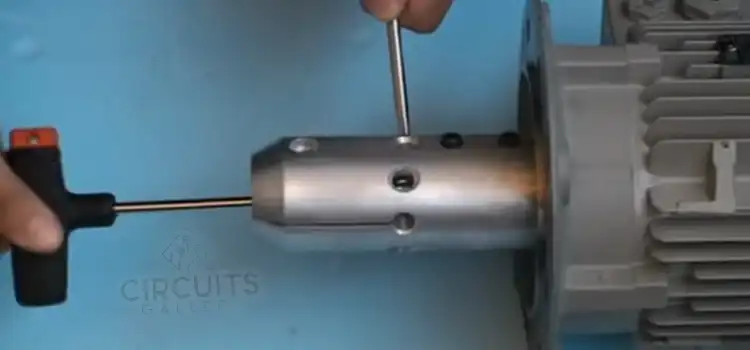 There are several ways to connect a motor to a shaft, but the most common is to use a set screw. To do this, first,…
Can't Find What You're Looking For?
Need Assistance?
Feature Your Projects in Circuits Gallery
Circuits Gallery works on –
Experiment
We guide you through hands-on experiments to demystify electronics, regardless of your skill level
Innovate
Stay at the cutting edge with our insights into emerging tech trends and innovative circuit designs
Find Solutions
Count on us for troubleshooting and solutions, making electronic device issues a thing of the past
Circuits Gallery Monthly Numbers
How Circuits Gallery Ensure Quality Content?
At Circuits Gallery, a bunch of young EEE engineers invest countless hours in researching, experimenting, and fine-tuning every article. Their dedication ensures that you receive accurate, up-to-date, and reliable information.
Expert Opinions
We start with insights from our Electrical and Electronics Engineers (EEE)
Thorough Research
In-depth research from credible sources informs our content
Editors' Review
Experienced editors ensure clarity and readability
Publishing
Only after passing these stages do articles earn their place on our site
Circuits Gallery Online Calculators
Subscribe to our Newsletter
Join our newsletter and keep yourself updated through curated and expert tips and opinions.