If the gadget requires much power, the power supply has the capacity to produce one amp, but it won't push that much current through the device. Using a power source with a bigger capacity is safe as long as the voltages are compatible. Higher is preferable to lesser.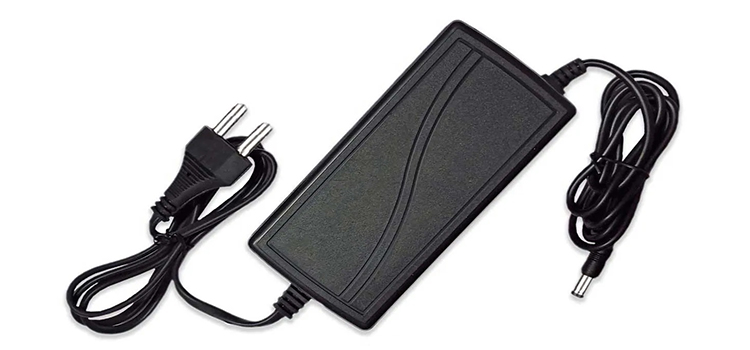 Can I Use 9V Adapter for 12V | Where and How
In most cases, a lower voltage adaptor might be plugged in without harming the device. However, if the polarity is switched, it will probably harm the device and blow a fuse.
What Happens if I Use a 9V Adapter on a 12V Device
Using a suitable adapter is advised because there is no risk involved. There is a good chance that using a lesser supply will permanently damage the gadget. if your device needs 12V, you should check the rated current of it as well in this case.
An adapter with a lesser voltage can slow down the charging rate of the device. Also, there are several possible outcomes if the adapter's rated current is less than the device input. The gadget can turn on and use more current than the adapter is rated for. The adapter can overheat or break as a result of this.
Can I Use 12V Adapter for 9V Router
No. Since that adapter outputs greater voltage than the original, you cannot use it (12v vs. 9v). There is a good probability that this will burn out one or more router parts.
There are 3 requirements that must match in order to swap out chargers that are the output voltages need to match, the new one's output amperage must match or exceed the original's, and the new adapter's tip polarity must match the old one. The amperage can be adjusted, but the voltage and tip polarity must be the same.
Can I Use a 9V Power Supply on a 12V Keyboard
Whether or whether your power source is regulated will determine this. When not loaded, a 9V supply that is unregulated could provide you with up to 14V or somewhat higher if you need regulated (steady) 12V. There's a good chance that it will, but it's not certain.
Just purchase a compatible new power supply. Although you can try, it's not suggested. Most likely, it simply doesn't function well or at all. However, if the polarity is off, it can be irreparably harmed.
Can 12V and 9V Deliver the Same Power
Not generally. However, if the gadget requires 12V because a 12V adapter is less expensive than a 9V adaptor, perhaps because such are produced in greater quantities or maybe because using 12 is more practical for example, in a car, then perhaps.
A device might function if it only takes 12V and instantly feeds it to a voltage regulator that reduces it to 5V or less. You can definitely get away with utilizing as little as 7V in that situation.
To find out how much power the gadget is actually utilizing, you can trace the circuit and measure the power rail after the regulator if you have a voltmeter. Please take note that the output rail needs to be roughly 2 volts higher for both PWM and linear regulators.
Conclusion
The gadget may operate, albeit intermittently if the voltage on an adapter is lower than that of the device and the current is the same. The intricacy of the gadget affects how low voltage behaves. When more advanced gadgets detect an under-voltage condition, they will start to malfunction and possibly even shut off.