An electrical cut sheet is a sheet that provides information on the electrical equipment you are buying. It carries information such as sizes, ratings, capacities, colors, and other information required for a perfect installation.
Electrical cut sheets also provide you with alternate model numbers and features. These are particularly helpful when you want to compare products to make sure you have got the right one.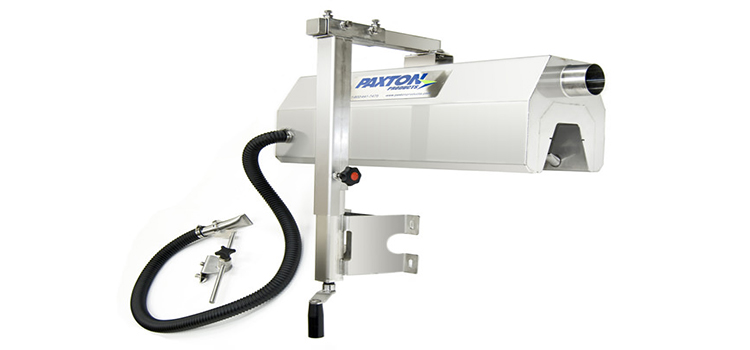 What is an Electrical Cut Sheet
An electrical cut sheet is a document that carries the information, specifications, or features of a particular product or service. It is also referred to as a specification sheet or spec sheet. The electrical industries that deal with equipment such as transformers, motors circuit breakers, etc. have electrical cut sheets as common.
You will see that the majority of items you buy come with a cut sheet included in the package. Besides, every piece of gear, fixture, motor, and other electrical equipment that you install should be documented on "cut sheets". Among them, some cut sheets feature an image of the result. They might also include a list of the pieces needed to complete the project.
Before commercial work can commence, engineers and owners normally have to approve all of the materials and equipment to be used. Apart from the fact that how the final product will look like, a cut sheet also provides you with information such as sizes, ratings, capacities, and colors. In other words, it provides the background information that you will potentially need for installation.
Cut Sheet Examples
As mentioned before, an electrical cut sheet provides crucial information required for the installation of electrical equipment. For instance, the cut sheet of a Miniature Circuit Breaker (MCB) provides information on its rated current, poles description, trip mechanism, network type and frequency, braking capacity, rated operating voltage, etc.
Another example is the cut sheet of a liquid-filled transformer. The specifications include product type, liquid fluids type, primary voltage, secondary voltage, kVA rating, and applications.
Conclusion
The electrical cut sheet is essentially a report that includes all the necessary information for the installation of that particular electrical equipment. Next time you buy electrical equipment, make sure it has its cut sheet included.