If the current of a circuit is zero, it means that no current is flowing through the circuit. It happens when the resistance value of the circuit is infinite and it's open-circuited.
The voltage drop across each resistive element is zero if no current flows. However, the potential source discrepancy appears in the open. When a voltmeter is connected across the open circuit (a circuit that is not closed or complete), the reading is the same as if it were connected directly across the supply source's terminals.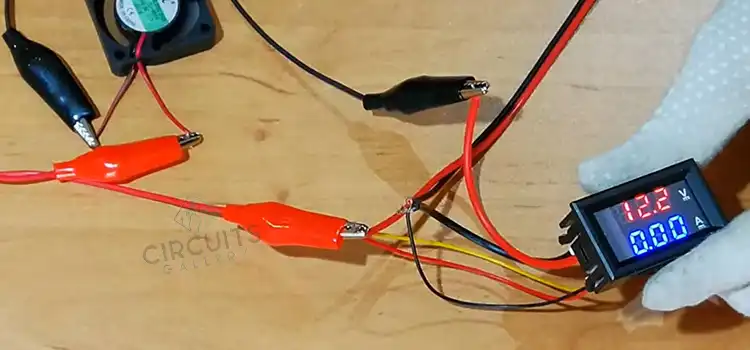 How Can Current Be 0
The current flowing through a circuit can reduce to zero due to a variety of reasons. It can also be done purposely. The common reasons for a circuit to get opened are illustrated below:
1. Disconnected Terminals
An open circuit means that the two terminals or points are isolated from one other, which is comparable to a resistance R= ∞. This means that regardless of the voltage differential, no current can pass between the two terminals.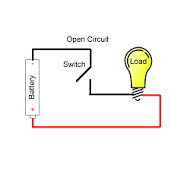 Figure 1: 0 current due to disconnected terminals
2. Component Defect
When one or more of the circuit's components break or are damaged, this is referred to as component failure. Assume you have three resistors connected in a circuit. One of them is exhausted owing to a multitude of circumstances. The circuit is no longer having any current flow because there is an open circuit.
3. Manual Disruption
You may accomplish this by just turning off the light. As an example, consider the circuit breaker. You create an open circuit when you manually open a circuit breaker for maintenance. As a result, the current flowing through the circuit will get reduced to 0.
4. Conductor Break
A conductor break can happen for a number of reasons. Conductors might break due to aging or wear and tear. A conductor can break either by accident or with intent. There are several causes for this, all of which can be identified.
What Is the Resistance When Current Is Zero?
Current 0 signifies that the two terminals or points are outwardly disconnected, which is equivalent to a resistance of R= ∞. This indicates that no current can flow between the two terminals regardless of the voltage difference.
V=IR⇒R=V/I​
If I=0, R becomes V/0=∞
Conclusion
An ideal voltmeter is an open circuit. A genuine voltmeter will have some high (but not infinite) resistance, therefore an open circuit is a limiting approximation. Hence for an ideal voltmeter, a 0 current situation arises.