Almost all metals are good conductive of heat and electricity. Because they have freely circulating electrons.
Except for a few metals that are the poor conductor. When electricity flows through the metal, the free electrons run inside the metal and conduct electricity and heat.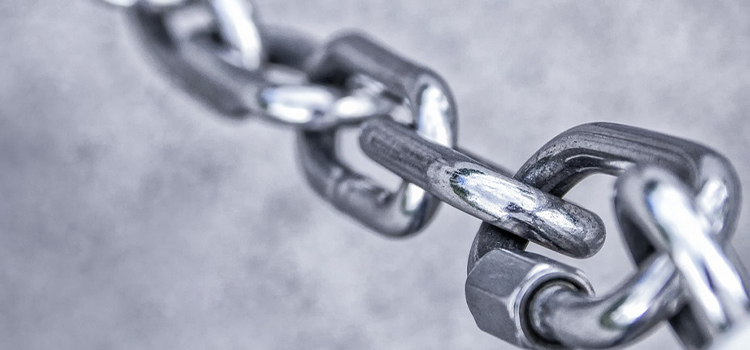 Conductivity of Metal
Metal Conductivity normally refers to two types of conductivity. They are- (i) Electric Conductivity and (ii) Thermal Conductivity.
Metals contain metallic bonds in their atoms. Metallic bonds contain tons of electrons. As electricity touches them, they start to go in a flow. This shows the electric conductivity of metals.
In the same way, when you connect the side of metals with heat, the atoms inside the metals start vibrating and conduct temperature. This action proves the thermal conductivity in metals.
What Makes a Metal Conductive
Circulating free electrons make a metal conductive. When the positive and negative poles of the battery connect to the two sides of the metal, the electrons will flow from the negative to the positive side.
As a result, electricity will flow from the positive side to the negative side. On the other hand, when you connect one side of metal with heat, it will fly from the upper to the bottom side.
After getting heat, the atoms inside metal start vibrating and colliding with each other. Because of the heat, the electrons start to run freely and thus they share heat. This is how metals carry heat.
Is Metal a Good Conductor of Electricity
All the Metals have good conductivity, except for a few. The conductivity of a metal depends on circulating free electrons. As much as free electrons inside metal, it will be more conductive.
Why Are Metals Good Conductors of Electricity?
Metals are good conductors of electricity because they have no band gap. In metal's case, the conduction band and valence band overlap. Actually, the atoms are not bound to any particular atom.
Because of quantum interactions, metal atoms share their outer electrons with others. Hence, they do not orbit only a specific atom, they roam all over the metal atoms.
Frequently Asked Questions
Qu 1: Are all metals good conductors of electricity?
Though all metals (and a few metal alloys) conduct electricity to an extent, some are more conductive than others. However, among them, Bismuth and tungsten are the poor conductors of electricity and heat.
Conclusion
Although you can not always use pure metals for conductivity, you may have to increase the conductivity. You can increase the conductivity of the material by increasing the number of free electrons by doping with suitable impurity in semiconductors in the extrinsic range but not by charging a material.