Latex isn't conductive as it doesn't have any free electrons in its structure. It is a milky white liquid emulsion. Without any free electrons, there isn't any flow of current. Latex is a non-conductor of heat also.
Free electrons allow the flow of current through a substance. The conductivity of a material is the ability of its electrons to flow through it. The free electrons are the ones that can flow. As latex doesn't have any free electrons in its molecular structure, latex is non-conductive.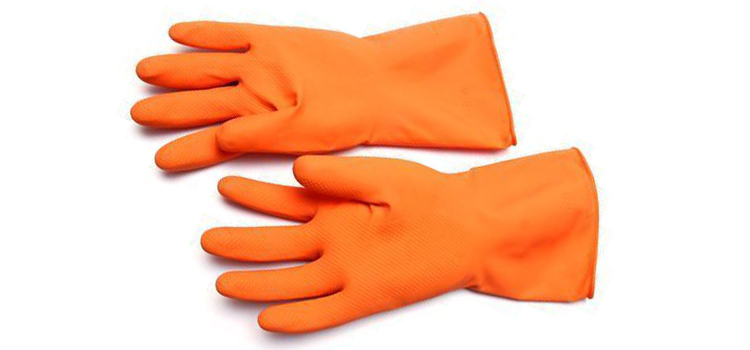 Is Latex Conductive
Conductive materials have free electrons in their atoms and hence they can conduct electricity if supplied with energy from outside. As there aren't any free electrons in latex, it doesn't allow the flow of current through it. Even when measured with a multimeter, the resistance of latex is much higher.
Structure of Latex
Latex is a colloidal suspension of a natural white liquid emulsion. It's found in plants such as rubber trees or dandelion. It has proteins, alkaloids, starches, sugars, oils, tannins, resins, and gums in it. Latex is a natural polymer from which you can make rubber. The structure of latex is given below.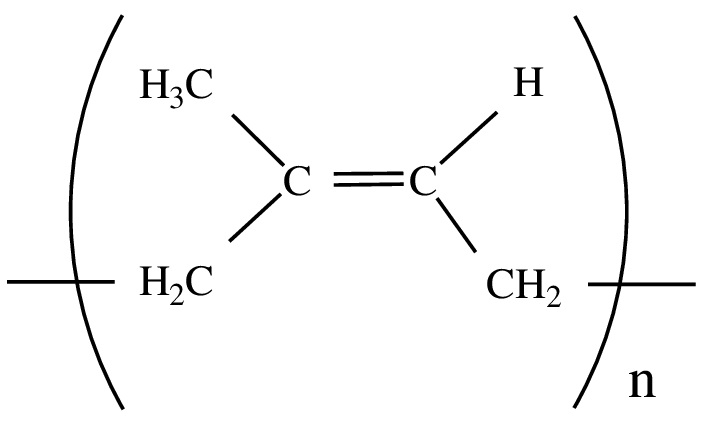 Here the electrons are strongly bounded in their structure. This is what makes latex a good insulator.
Can Latex Gloves Protect You From Electricity
The best gloves for electrical work give protection against up to 500V AC and 750V DC. These gloves are made from latex as latex is a non-conductor of electricity. The gloves are manufactured in lengths of 11 inches to 14 inches.
Do Latex Gloves Conduct Static Electricity
Latex can build up static charge by friction, induction, or polarization. It holds that static charge and discharges the charge coming in contact with metal or any other conductive material in an uncontrolled manner. The discharge of static charge could be dangerous. Lighting is an example of discharge of static charge.
So, it's dangerous to use latex gloves in cases where static charge is built up. Nitrile gloves prevent the generation of static charge and they are a lot safer to use.
Latex and Rubber Gloves
Latex is the liquid emulsion of polymer particles in a solution. It is obtained from nature. Rubber gloves are the finished product made from latex.
Can Latex Conduct Heat
Latex has a very tight and strong structure. The electrons of its atoms are tightly bonded. The high elasticity of latex ensures that it can withstand heat. So, latex is also a non-conductor of heat.
Uses of Conductive Rubber
Rubbers can also be made conductive. Conductive rubbers are used in medical devices, telecommunication sectors, and gaskets where an environmental seal is required and for shielding effectiveness.
Conclusion
Latex is a natural and non-conductive substance. The lack of free electrons in its structure ensures its non-conductivity. Latex is widely used for insulation and making protective rubber gloves. Latex is also a non-conductor of heat. So, latex is used where insulation from heat is needed.