An NTC or "Negative Temperature Coefficient" is a ceramic or polymer-based thermistor that works on the principle that the resistance decreases exponentially with rising temperature. It is practically a thermally sensitive resistor that senses the temperature with the change in a resistor.
The NTC thermistors are one of the most common types of temperature sensors. They are relevant virtually in any type of equipment where temperature plays a role.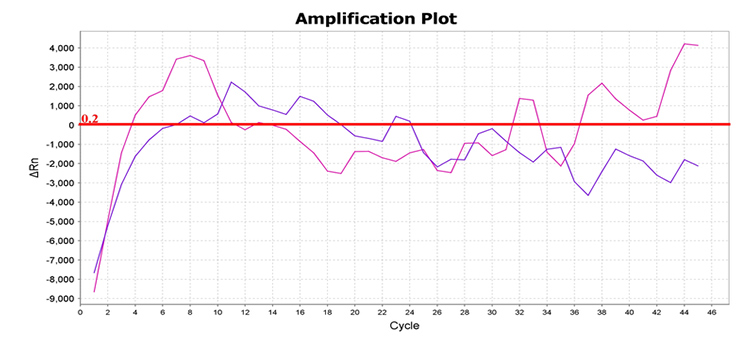 What Does NTC Mean
NTC is the acronym for a type of temperature sensor or a thermistor that stands for "Negative Temperature Coefficient". The full meaning implies that the resistance decreases with the increase in temperature and vice-versa. It operates by measuring the resistance of the electrical energy that passes through the thermistor. This is directly related to the temperature.
In other words, an NTC is a temperature-sensitive resistor that shows a large and predictable decrease in resistance as the core temperature of the resistor increases. As this thermistor has a relatively large negative response, even a small temperature change will cause a huge change in electrical resistance. For this reason, they are well suited for accurate temperature measurement and control.
Moreover, it is a very small temperature detecting device. Nonetheless, you can use it as a stand-alone device or incorporate it into different housings.
NTC thermistors are favorable in different industries and applications. These devices are inexpensive and easily replaceable. Besides, they are highly sensitive and perfect for small temperature ranges. They also have a fast response rate which makes them accurate and highly compatible.
Construction
An NTC is not made of metal like the RTDs (Resistance Temperature Detectors). In general, you will notice that NTC sensors are made of ceramics or polymers. Different materials can also be used, however, that will result in different temperature responses and performance characteristics.
Moreover, materials such as platinum, nickel, iron, cobalt, silicon oxide, etc. are used in the fabrication of NTC resistors. Depending on the production process, they can be classified into three categories: bead, disk & chip, and, glass encapsulated.
Applications
NTC thermistors are used in a broad range of electrical applications. Aside from measuring temperature, they are used to control temperature and compensate for temperature. Sensing the presence of a liquid, limiting current in power supply circuits, temperature monitoring in automobiles, etc. are some of the other applications that you might learn about.
If you look into it further, you will see NTC usage in your home devices. For instance, the microwave oven and other appliances in your home use an NTC thermistor to make sure they do not overheat. Food handling, HVAC applications, digital thermometers, 3D printers, etc. constantly use NTC resistors for operational stability.
Conclusion
Temperature monitoring and control are widely used in different sectors and industries to increase investment. The NTC thermistor market is expected to grow even more than before. Therefore, knowledge of NTC thermistors is indispensable. Always make sure your NTC thermistor is reliable in moist environments and it fits your required dimension and tolerance.