Iodine is not conductive. Instead, it is a pretty good insulator. The reason for this nonconductive behavior remains in its molecule bonds. An iodine molecule has two iodine atoms in them. A covalent bond joins these two atoms. This covalent bond is the reason iodine is not conductive.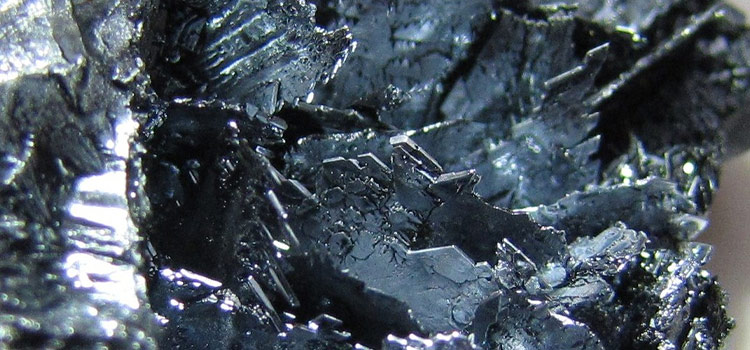 Is Iodine a Conductor of Electricity
Actually, iodine is not a conductor of electricity. The conductivity of iodine is 10-7 s/m. It is a very low conductivity rate. Electricity follows a path that is easier to go through. So generally, electricity will not go through iodine, thus making iodine a non-conductor of electricity.
You can also explain this non-conductivity of iodine by analyzing its molecular structure. Iodine has two atoms on each of its molecules. These two atoms create a covalent bond where there is no free electron. Since there is no free electron, the current won't be able to pass through them.
Also, the current is strong enough to break down the molecule to free an electron to use. Thus, iodine does not conduct electricity.
Is Iodine Magnetic or Nonmagnetic
Iodine is not magnetic. For it to show magnetic behavior, it has to be a metal or an electromagnetic field around it. An electromagnetic field is used to create artificial magnets, but they also need some kind of metal to function.
Since iodine is not a metallic object, it is a nonmagnetic substance. So it doesn't show any magnetic property.
Why Is Iodine a Non Conductor
Iodine is a non-conductor because of its molecular structure. For a solid object to conduct electricity, it must have one or more free electrons in its structure. These free electron moves to create electricity.
When it comes to iodine, each molecule has two iodine atoms in them. They make a covalent bond with each other. As a result, there is no free electron remaining in the bond. This creates a state where even if the iodine comes in contact with electricity, there will be nothing to carry the electricity.
Another factor that you can consider is breaking down the iodine into ions to create electricity. But electricity is not strong enough to break down the bond between the two iodine atoms. So, no atom will produce, and as a result, no electricity will be conducted.
Does Iodine Conduct Heat
No, iodine is an insulator. Thus, it does not conduct heat. Iodine is solid at room temperature. But it does not stay solid if the temperature increases. Iodine will become gas under a bit of heat. So it can't conduct the heat.
Conclusion
In short, iodine is a substance that is an excellent insulator. It does not conduct electricity or heat. Unlike other halogens, it is found in a solid state at room temperature. But it quickly becomes gaseous under heat. And it does not show any magnetic properties either.