Ice is neither a good conductor nor a good insulator. In the case of both pure and impure ice, they are poor conductors of electricity.
For pure water or ice, there is hardly any ion responsible for electrical conductivity. Whereas in impure water, the resultant ions or protons from salts are somewhat responsible for electrical conductivity. However, in ice, the movement of protons gets hindered due to the solid lattice structure.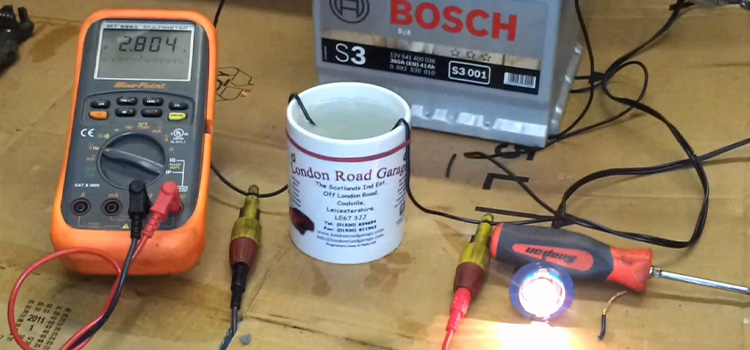 Is Ice Conductive
Ice is a poor conductor of electricity. When water freezes, the hydrogen ions or protons that move most easily get locked into a structure or lattice. As a result, they do not get enough energy to move from one place to another.
The principle of electrical conduction is that it requires a flow of charged particles. As the hydrogen ions cannot move due to getting shoved out of the ice crystal or locked into place, there is hardly any conductivity.
With that being said, ice does have some electrical leakage. Its insulation is not up to the level of plastic or glass. However, the protons can move around the water molecules to some extent, while the OH- ions are locked in place.
Is Ice an Insulator of Electricity
The water that we use in daily activities contains many salts that ionize to form free ions. These ions can easily move around when voltage is applied. Hence, such impure water can act as a good conductor of electricity.
When the water freezes, the protons get locked into a lattice and can no longer move about as freely. However, some charged particles do move around in that state. Therefore, ice is not considered a good insulator of electricity either like glass or plastic.
Can You Electrify Ice
According to theories and laboratory experiments, it is confirmed that ice-ice collisions can generate electricity. Due to the electrical field passing through the ice crystals, they become polarized. As a result, they align and generate energy in form of lighting flashes. This phenomenon occurs in clouds when ice particles rub together.
What Happens If Electricity Touches ice
When ice is exposed to electricity, the electricity will flow through the thin outer layer of ice made of water. As a result, the thin layer of water gets vaporized.
During a thunderstorm, there will be traces of lightning strike on the ice. This is due to the powerful bolt of lightning, which heats the air in its path. The fun fact is that it becomes three times hotter than the surface of the sun.
Conclusion
Long story short, ice is a poor conductor of electricity. The main reason behind this is the crystal lattice structure that obstructs the flow of protons. Although, it is not a good insulator either since it has some electrical leakage.